Private Entrance, Private Bathroom, Private Studios and a Private Heated Pool where you can work at your own pace. Just 15 minutes from Port Authority, Manhattan NY!

JML Studios is a poolside destination oasis recording studio only 15 minutes from the bustling downtown Manhattan NYC. Take a quiet comfortable NJT charter bus to our door and relax by our 40,000 gallon in-ground heated pool and unwind in our theater room with 5.1 surround sound and classic arcade machines featuring over 7000 games.
We have over 3 dozen stringed instruments, a vast collection of microphones and outboard gear and have recently upgraded to the latest UA Apollo X series interfaces featuring Ten UA DSP processors in total. We have 32 inputs, each with its' own dedicated outboard preamp, EQ and dynamics. We have everything you'd expect from a top tier recording studio such as API, Neve, Chandler, Moog, SSL, Gates, Ampex, Otari, Roland, Yamaha, Gefell, Neumann, AKG and more. Our ITB system features over 250 licensed plugins and our monster iMac has 64GB of ram and a raid of external Glyph drives!

JML Recording Studios features a vast collection of both new and vintage recording equipment. We specialize in scoring, OD, VO and unique audio services such as the creation of frequency therapy, sound libraries and analog tape mastering. From live band tracking to custom made seashell mic recordings of specific resonant frequency tones, we do it all. Backed by a degree in Audio Engineering from the Conservatory Of Recording Arts and Sciences, Joshua Lutz has been pioneering new ways to capture new sounds since the 1990's. We also can help you get your music published and have a partnership with Paradise Music Distribution and Spotify! Ask about our web design services and marketing team as well.
Our rates couldn't be simpler. Although we usually bill labels $200-250 an hour for commercial film and jingle work, we are proud to announce a much lower local rate for  only $100/hr and only $600 a day, which includes a full time engineer (300 for room, 300 for engineer). This way you can focus on what you do best. Once you have worked in our rooms and are comfortable with the patchbays and equipment, you are allowed to bring in your own engineer and knock off 300 a day from your daily rate. This practice is standard in most studios around the world.
Joshua Lutz has worked with artists such as DMX, Maroon 5, Joss Stone, D'Angelo, Guns N' Roses, Roc Marcy, Lil Wayne, Jennifer Lopez, Chamillionaire, Al Green and more. He has produced over 1000 songs and knows his way in and around a studio. No matter how big or small the project, each artist is treated as if it is the most important thing we've ever done. This is our guarantee to our community and to you.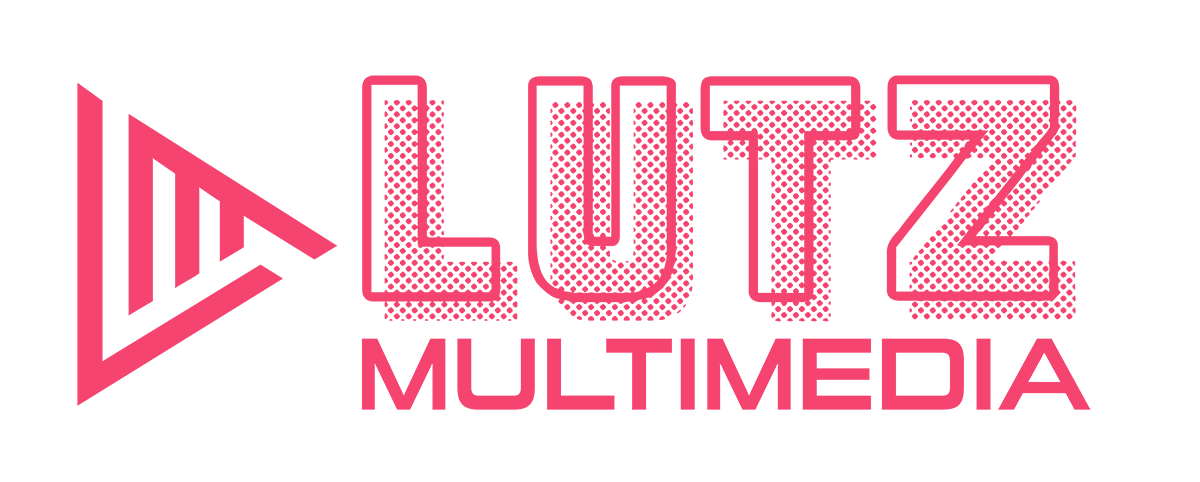 JML Studios is a subsidiary of Lutz Multimedia and BMI MUSIC
Other creative services include web and graphic design, videography / photography and more!
Click below to check us out: